SUPPORT
BUILDING A FOUNDATION
OF HOPE
Capital Campaign
Dear Fellow Supporters,
The Dallas Holocaust Museum/Center for Education and Tolerance has played an important role in our community for the past 40 years. Originally named the Holocaust Memorial Center and located on the ground floor of the Jewish Community Center, our mission was to keep alive the memory of those lost in the Holocaust. Today, our mission has expanded to include teaching the history of the Holocaust, and advancing human rights to combat prejudice, hatred, and indifference.
The Museum is currently in a rental location and no longer able to meet the demand of 86,000+ annual visitors from Texas, Arkansas, Louisiana, and Oklahoma. Because of these severe space constraints, our board has launched a campaign to build a state-of-the-art, 55,000 square foot permanent home in the historic West End, the Dallas Holocaust and Human Rights Museum. This new Museum, with its dramatically larger facilities and expanded educational and cultural programming, will galvanize the North Texas community to learn the lessons of the Holocaust to combat hatred and injustice.
Today we are at a crossroads. Thank you for helping us take the next step in our journey to be able to teach more teachers, educate more students, and ultimately transform Dallas into a city of Upstanders.
With great appreciation,
Campaign Cabinet Members of the "Building a Foundation of Hope" Campaign:
Co-Chairs
Rebecca Fletcher
Frank Risch
Ron Steinhart
Members: Kenny Goldberg, Tom Halsey, Jim Hogue, Hylton Jonas, Stan Rabin, Larry Schoenbrun, The Honorable Florence Donald Shapiro, and Steve Waldman.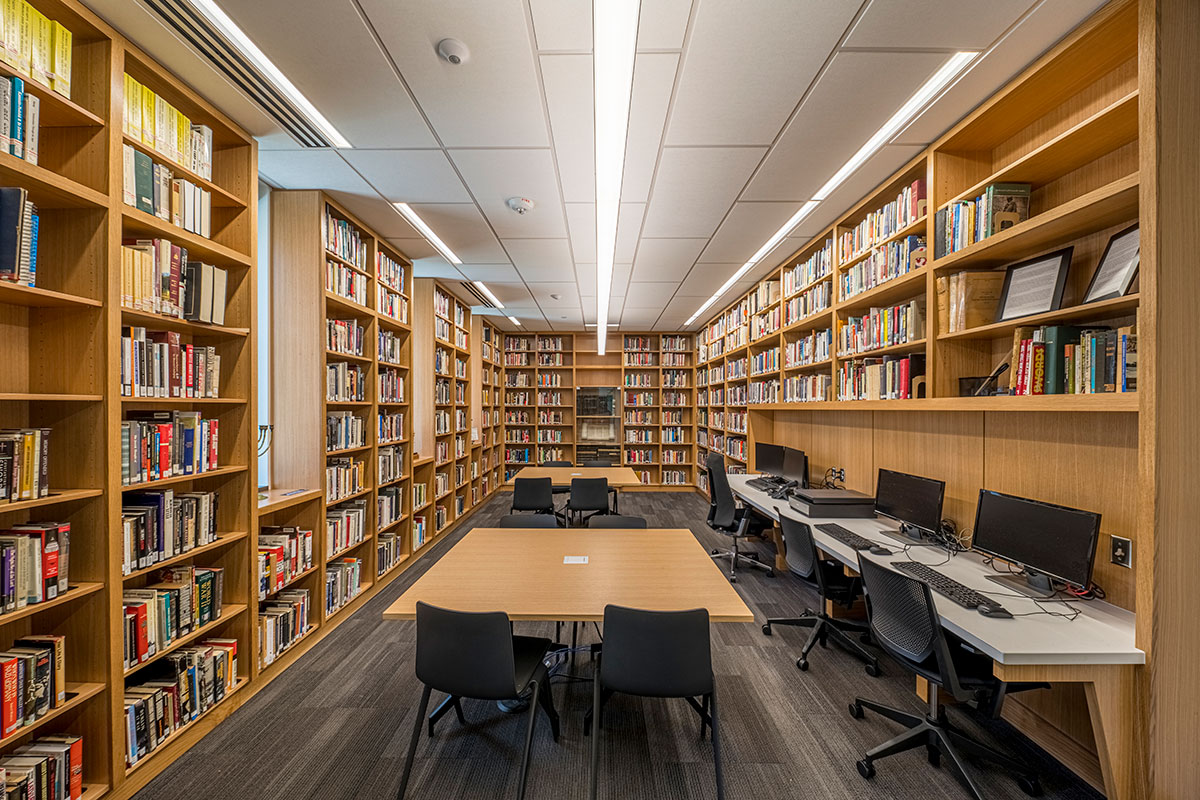 An Immersive, Interactive Journey Unlike Any Other
Please join us for a visit. Unforgettable doesn't begin to describe the experience.