Programs & Events
Hope for Humanity
(From L to R) 2022 Event Chairs Michael Young and Cristina Barbosa, 2022 Honoree Cynt Marshall, Board Chair Mark Zilbermann, President and CEO Mary Pat Higgins. Photo credit: Hal Samples Photography
2022 HOPE FOR HUMANITY
LETTER FROM THE PRESIDENT & CEO AND BOARD CHAIR
What an incredible evening! More than 1,000 joined us in person and virtually as we came together to pay tribute to our local Holocaust Survivors and to honor Dallas Mavericks CEO Cynt Marshall.
The spirit of hope for humanity is nowhere more visible than in the lives of our Holocaust Survivors. Having lived through unimaginable atrocities, they are beacons of kindness, faith, and strength.
At the Museum, we inspire Upstander behavior by telling the stories of individuals who see something wrong and work to make it right. The Kindertransport was such an example. At the event, we were proud to debut an original Museum-produced film sharing a story of the Kindertransport told through the personal testimonies of siblings Magie Furst and Bert Romberg, who were with us in attendance.
It was a privilege to honor Cynt Marshall - a history-maker as the first Black female CEO of an NBA team and a trailblazer for creating and sustaining an inclusive, diverse corporate culture. Read more here.
WE INVITE YOU TO WATCH THE FULL PROGRAM
00:05 WELCOME REMARKS
Cristina Barbosa and Michael Young, 2022 Event Chairs
03:15 OUR MISSION IN ACTION
Mary Pat Higgins, President and CEO
10:03 HONORING OUR SURVIVORS
Survivor Tribute Video
15:38 TOGETHER, WE INSPIRE UPSTANDERS
Mark Zilbermann, Board Chair
18:17 WE TEACH THE HISTORY OF THE HOLOCAUST 
Open Hearts, Open Homes: A Story of the Kindertransport
Click here to watch the film.
29:11 A TRIBUTE TO CYNT MARSHALL
Click here to watch the tribute.
39:39 HONOREE REMARKS
Cynt Marshall, 2022 Hope for Humanity Honoree
On April 28, 2022, we lost a very cherished member of our family - beloved Holocaust Survivor, Max Glauben. We are incredibly thankful that last year, more than 900 guests joined us in-person and more than 300 guests joined virtually to celebrate and honor Max as the 2021 Hope for Humanity Honoree. We invite you to experience the inspirational evening, once again.
MAX GLAUBEN: A LEGACY OF HOPE
This tribute video is an original DHHRM film featuring testimonies of Max Glauben through the years.
MAX GLAUBEN: 2021 HONOREE REMARKS
FULL VIRTUAL PROGRAM
4:15 Sponsors
7:15 Co-Chair Welcome
11:39 Education Mission Video
18:38 President and CEO Welcome
27:48 Survivor Tribute Video
31:52 Board Chair Remarks
38:37 Tribute Video
59:53 Honoree Remarks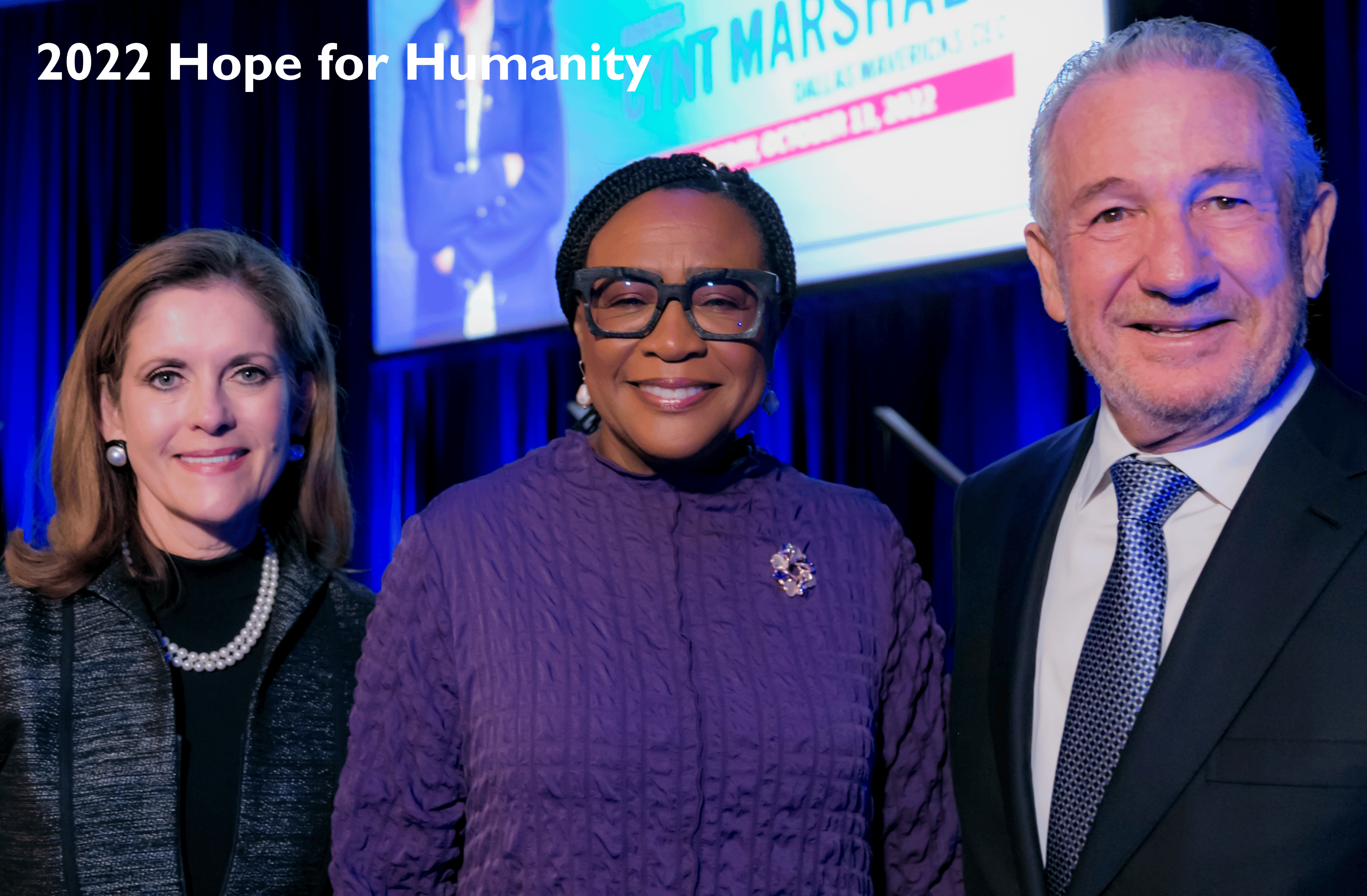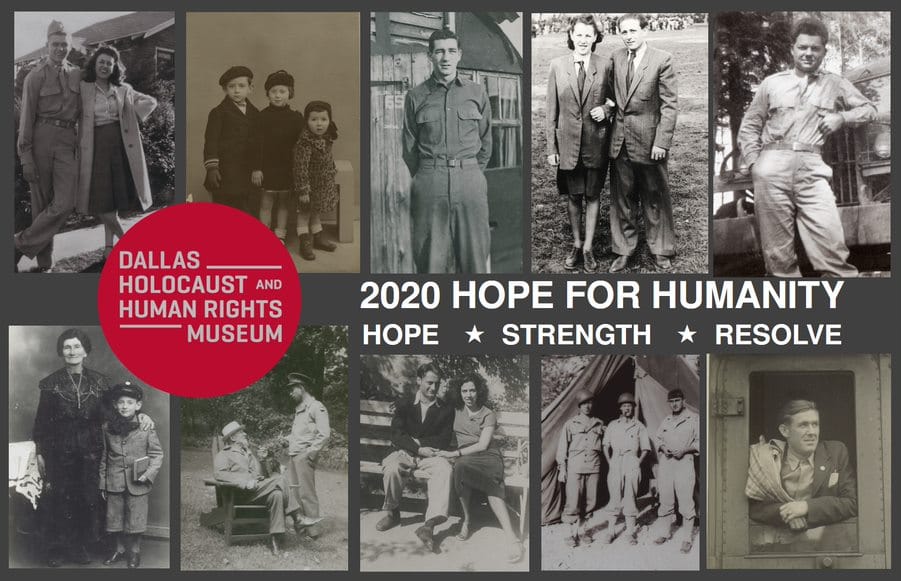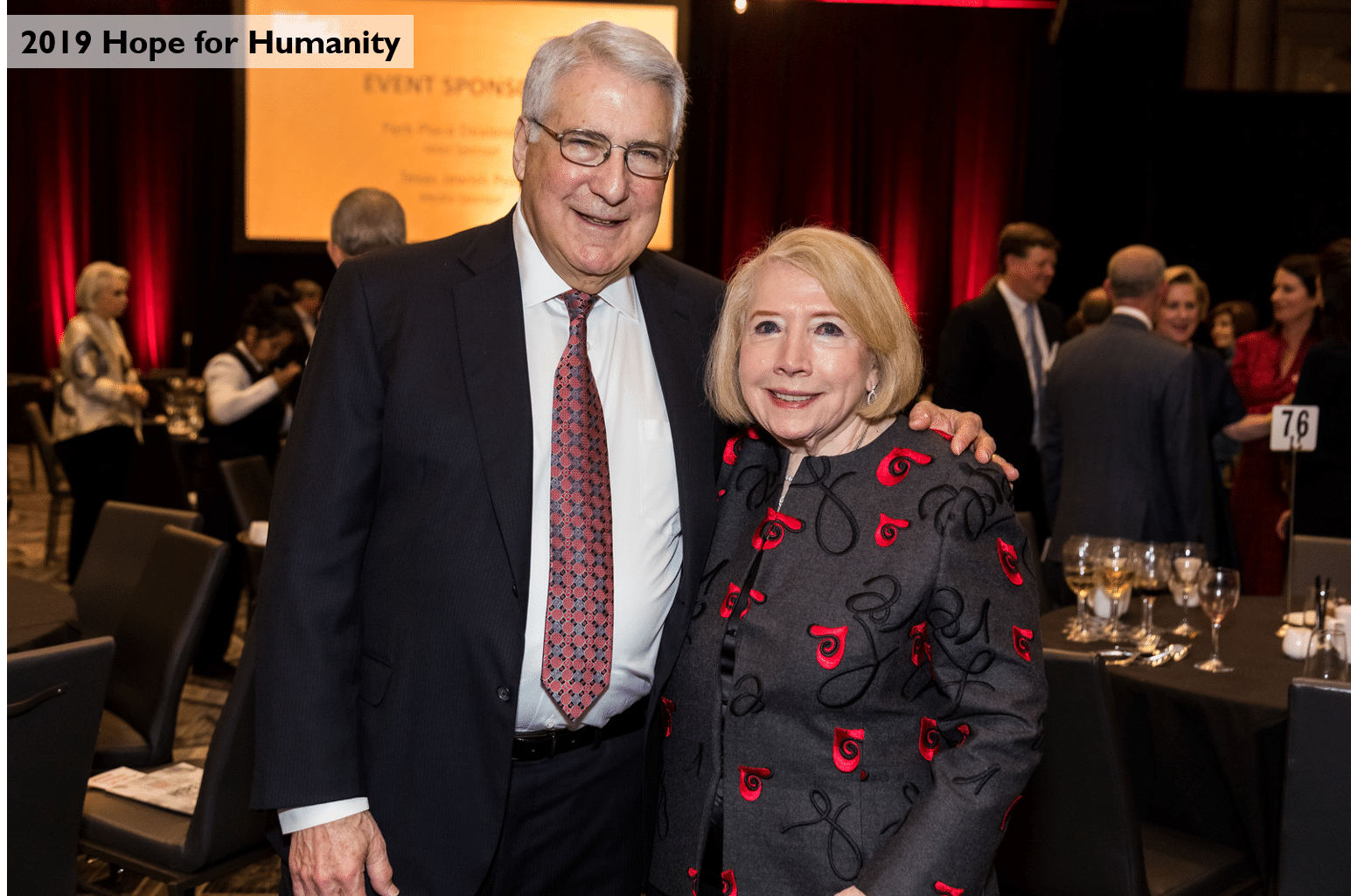 An Immersive, Interactive Journey Unlike Any Other
Please join us for a visit. Unforgettable doesn't begin to describe the experience.