Programs & Events
Hope for Humanity
HOPE FOR HUMANITY LIES IN EACH OF US.
2022 HOPE FOR HUMANITY
Honoring CYNT MARSHALL
Thursday, October 13, 2022
The Fairmont Dallas
1717 N Akard St | Dallas, TX 75201
6 PM Cocktails | 7 PM Welcome and Dinner
8 PM Program (Virtual and In-Person)
EVENT CHAIRS
Cristina Barbosa and Michael Young
ABOUT THE EVENING
We invite you to join us in-person or virtually for a powerful evening of inspiration and hope. The in-person event begins at 6:00 PM with cocktails in the Regency lobby, followed by welcome remarks and a seated 3-course dinner at 7:00 PM. The virtual program meets the in-person event at 8:00 PM CT when we begin our featured program.
Tables of 10 start at $5,500. Single tickets are $550/each. All in-person tickets and sponsorships include complimentary valet parking, pre-event cocktails, and reserved seating (sponsors receive priority seating). To view a full listing of benefits, click here.
ABOUT THE HONOREE
Join us for this beloved annual event when we honor Cynt Marshall, CEO of the Dallas Mavericks. She has been a dynamic force in promoting the value of equity, diversity, and inclusion in the corporate community through her work with the Mavericks organization and over a 36-year career at AT&T. When Cynt was hired as the new CEO of the Dallas Mavericks in March 2018, she set her sights on a culture transformation. Her vision was for the Mavericks organization to become the NBA standard for inclusion and diversity, and brought transparency, trust and her values-based leadership style that evolved the company culture in her first 100 days.
THANK YOU FOR INSPIRING UPSTANDERS
We do more than most history museums. We inspire adults and children alike to consider the real consequences of their choices. We open minds, one visitor at a time. We challenge visitors to think critically and to become Upstanders.
Proceeds from the Hope for Humanity fundraiser benefit the Dallas Holocaust and Human Rights Museum, a 501(c)(3) non-profit organization. Your generous support helps fund our important year-round educational and community outreach initiatives. Click here to learn more about just a few of the programs your contribution helps support.
FOR QUESTIONS OR MORE INFORMATION
469-399-5202 or [email protected]
Print recognition varies by donation levels (see contract for more details). Publication deadlines: August 23/invitation. September 23/program book. 
On April 28, 2022, we lost a very cherished member of our family - beloved Holocaust Survivor, Max Glauben. We are incredibly thankful that last year, more than 900 guests joined us in-person and more than 300 guests joined virtually to celebrate and honor Max as the 2021 Hope for Humanity Honoree. We invite you to experience the inspirational evening, once again.
MAX GLAUBEN: A LEGACY OF HOPE
This tribute video is an original DHHRM film featuring testimonies of Max Glauben through the years.
MAX GLAUBEN: 2021 HONOREE REMARKS
FULL VIRTUAL PROGRAM
4:15 Sponsors
7:15 Co-Chair Welcome
11:39 Education Mission Video
18:38 President and CEO Welcome
27:48 Survivor Tribute Video
31:52 Board Chair Remarks
38:37 Tribute Video
59:53 Honoree Remarks
2021 EVENT PHOTOS
Download complimentary photos, courtesy of Tamytha Cameron Photography.
NOTE: When you first select a photo, you will need to enter your email address then if prompted, enter the download PIN 4038. You only need to do this once.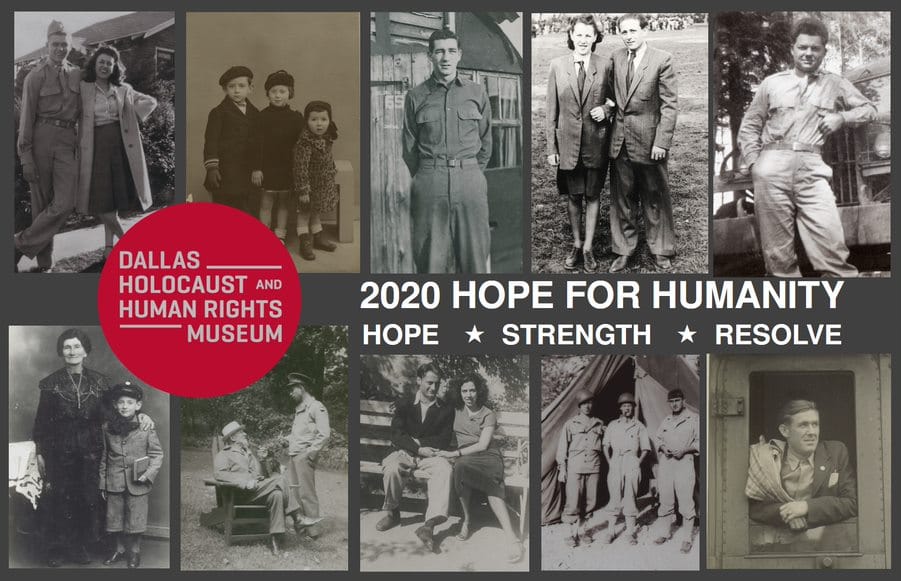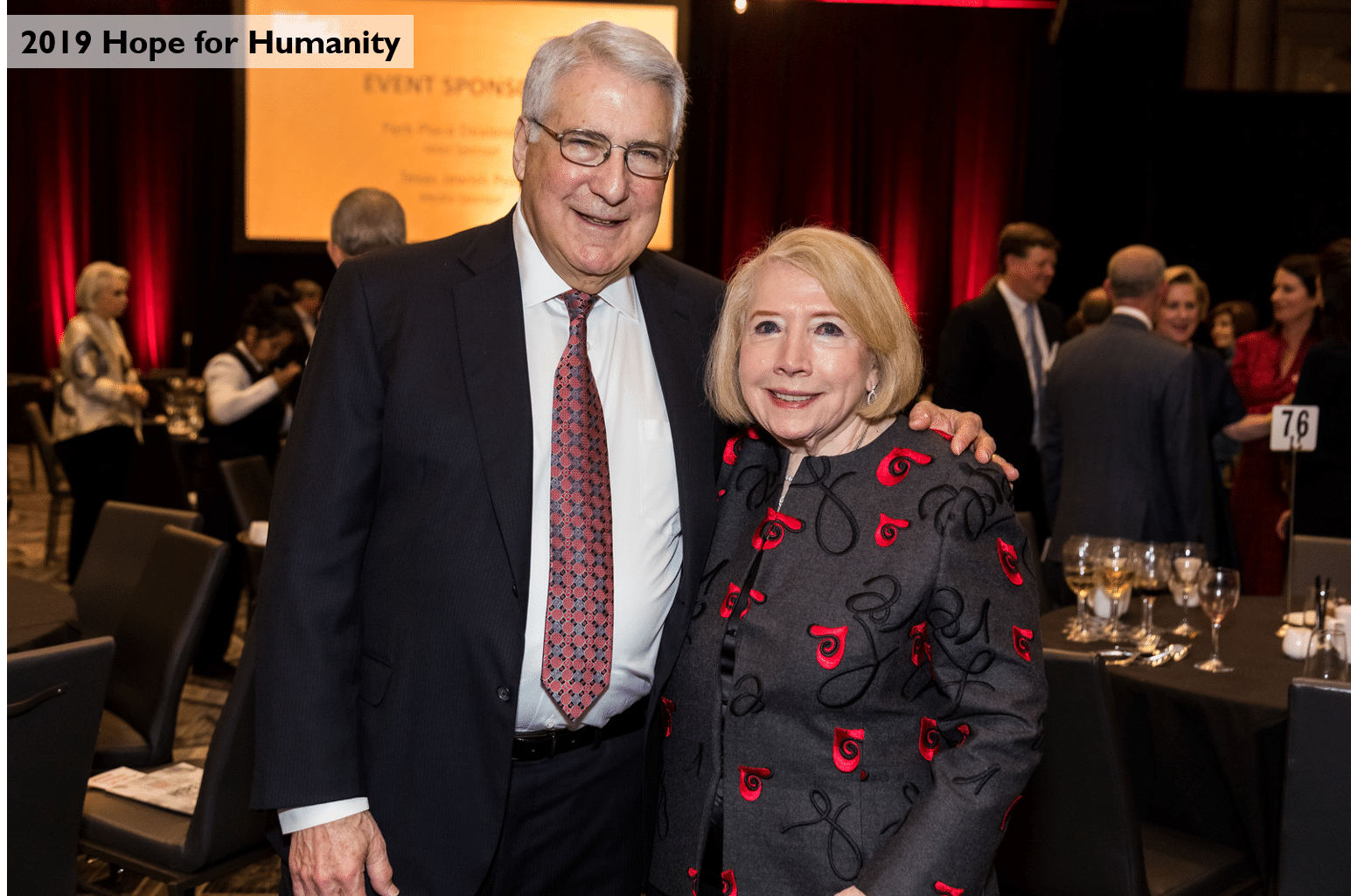 An Immersive, Interactive Journey Unlike Any Other
Please join us for a visit. Unforgettable doesn't begin to describe the experience.