TELLING A UNIQUELY HUMAN STORY.
The Dallas Holocaust and Human Rights Museum tells the story of the Holocaust, the emergence of international human rights following the war, and the development of human and civil rights in America.
Learn More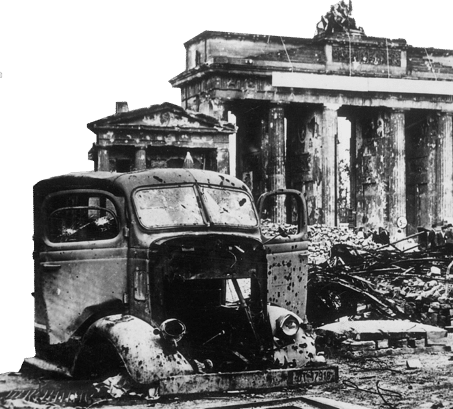 Noun
1. Stands up for other people and their rights.
2. Combats injustice, inequality, or unfairness.
3. Sees something wrong and works to make it right.
Learn More
Featured Event
Civil Discourse Series: Social Media and Society
Thursday, October 1 • 7:00 p.m.
Join us for a conversation addressing the critical and current issues around free speech and social media.
Learn More
An Immersive, Interactive Journey Unlike Any Other
Please join us for a visit. Unforgettable doesn't begin to describe the experience.