Programs & Events
Spring Fundraiser
"You never really understand a person until you consider things from his point of view... until you climb into his skin and walk around it."  - Atticus Finch
Originally published in 1960, Harper Lee's groundbreaking novel continues to challenge readers to confront their own prejudices, a mission closely aligned with ours. When we saw that Broadway Dallas was bringing Aaron Sorkin's play adaption of To Kill a Mockingbird to Dallas, we immediately knew we had to be a part of it.
To the more than 460 guests who joined us for the May 16 opening night of this powerful production, to those of you who generously contributed to this event, and to the leadership support of our Host Committee, thank you for making this year's event the most financially successful and largest attended Spring Fundraiser in the Museum's history - we are incredibly grateful!
THANK YOU FOR INSPIRING UPSTANDERS
Special thanks to our Host Committee and our most generous sponsors!
History lives here. Empathy lives here. Humanity lives here. 
We are dedicated to teaching the history of the Holocaust and advancing human rights to combat prejudice, hatred, and indifference. Proceeds from the Spring Fundraiser benefit the Dallas Holocaust and Human Rights Museum, a 501(c)(3) non-profit organization. Your contributions support the Museum's important year-round work, including its educational and community outreach initiatives. Click here to learn more about just a few of the programs you help make possible. Thank you for inspiring Upstanders!
To download complimentary photos, use PIN 9998. Photos courtesy of Tamytha Cameron Photography.  
Courtesy of the Dallas Holocaust and Human Rights Museum (Photo credit: Caitlin Burke)
2022 SPRING FUNDRAISER 
Last year marked one of the largest and most successful Spring Fundraiser events for the Museum – Dallas Theater Center's production of The Sound of Music!  Check out the 2022 digital program book, which includes a special section dedicated to Survivors featured in the Museum's Dimensions in Testimony℠ Theater. Click on the images below to see photos from past Spring Fundraiser events.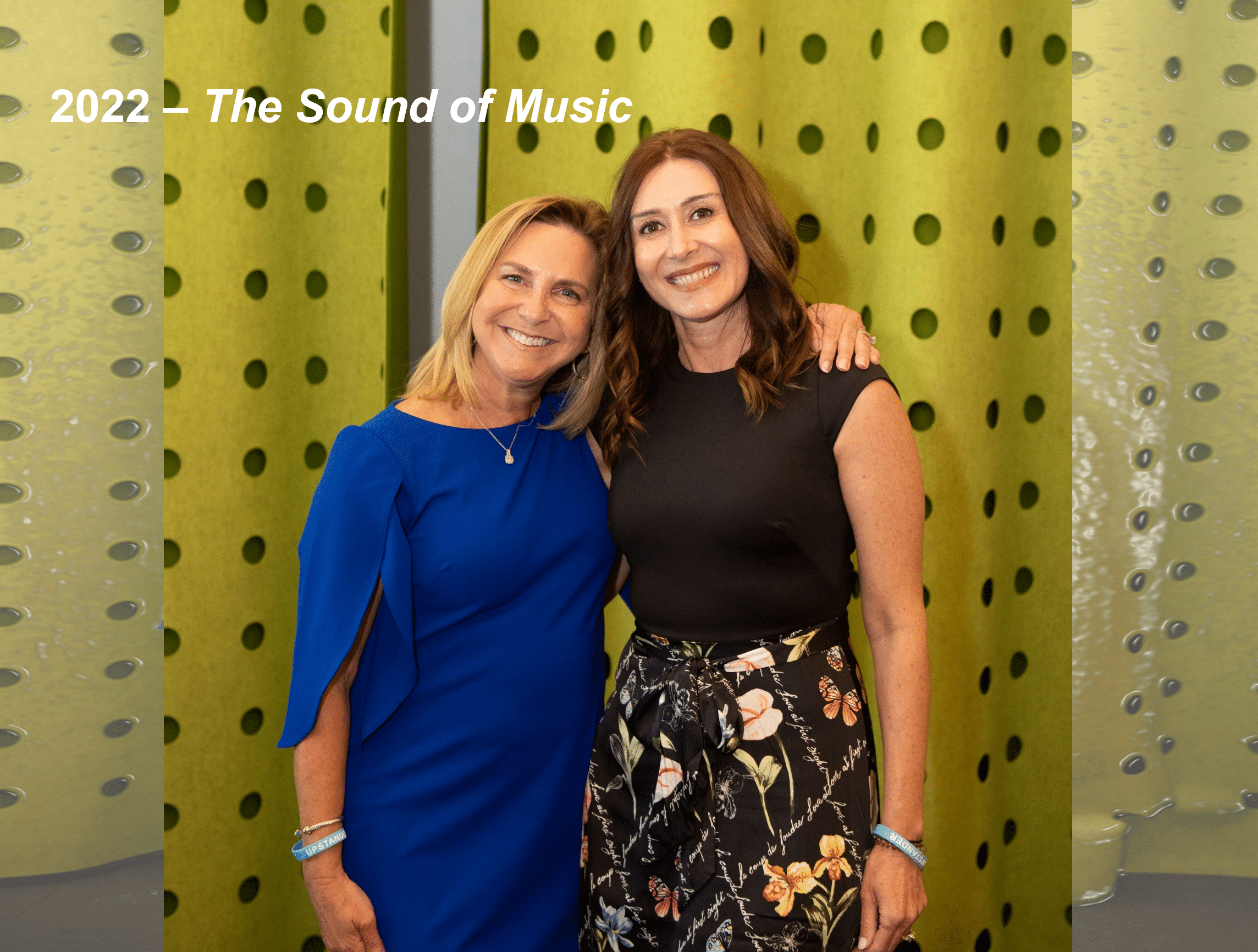 An Immersive, Interactive Journey Unlike Any Other
Please join us for a visit. Unforgettable doesn't begin to describe the experience.