Programs & Events
Spring Fundraiser
DANKE SHUN FOR AN AMAZING EVENING!  
Thank you to everyone who so generously supported this year's Spring Fundraiser, The Sound of Music - what a special and meaningful evening! Special thanks to Event Co-Chairs Yana Mintskovsky and Kimberly Ross, and their amazing Host Committee, whose tireless efforts helped us welcome more than 425 guests, making it one of the largest audiences for this beloved annual Spring event! We are excited to share that we also successfully exceeded this year's fundraising goal, raising vital funds to support our important year-round work - Incredible! 
The Museum also wishes to thank our friends at the Dallas Theater Center, especially Kevin Moriarty, Enloe/Rose Artistic Director. His insightful Director Notes beautifully exemplifies how the arts can be a bridge to help us understand our past. By educating theatergoers to the historical backdrop of this beloved musical, we hope they left inspired to learn more about the horrors of the Holocaust and the role they can play to combat prejudice, hatred and indifference today. 
Until we see each other again - So long. Farewell. Auf Wiedersehen. Adieu!
We invite you to view the digital program book, which includes a special section dedicated to Survivors featured in the Museum's Dimensions in Testimony℠ Theater.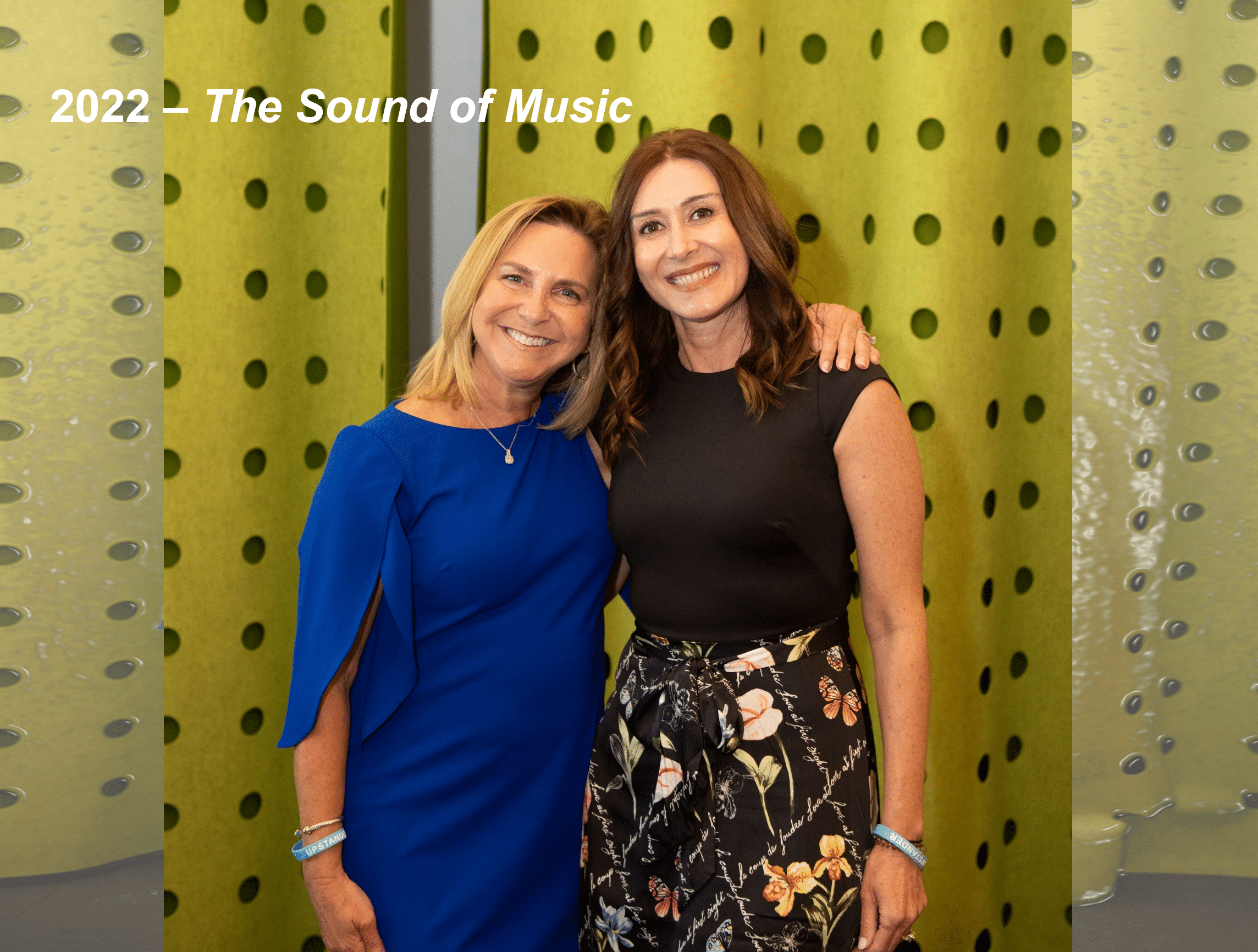 An Immersive, Interactive Journey Unlike Any Other
Please join us for a visit. Unforgettable doesn't begin to describe the experience.